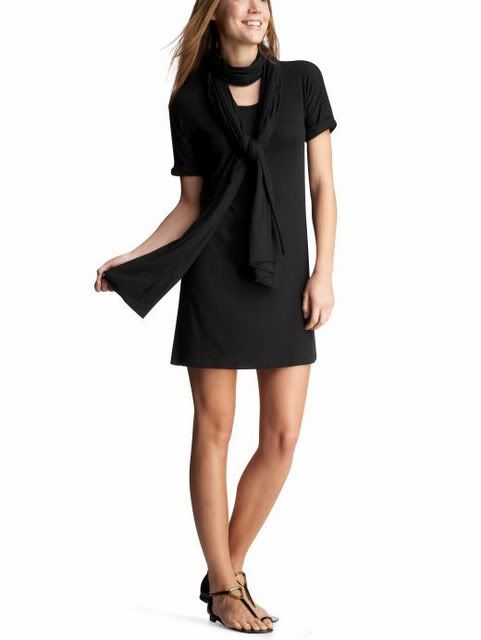 The easiest new shape
Super soft, T-shirt dress.
Colors -
Charcoal Black
High-quality stretch rayon/cotton blend.
Short cuffed sleeves. Hits thighs.
95% cotton 5% spandex
;
cozy scarf attached at nape of round wide crew neck. Drapey and Thin.
Manufacturer Style No.
Item No.594847
,
New With all Original Tags. Never Worn
. 100% AUTHENTIC Money Back Guarantee
Every piece that you buy from me will be packaged professionally in new or recycled materials to ensure its safe arrival.